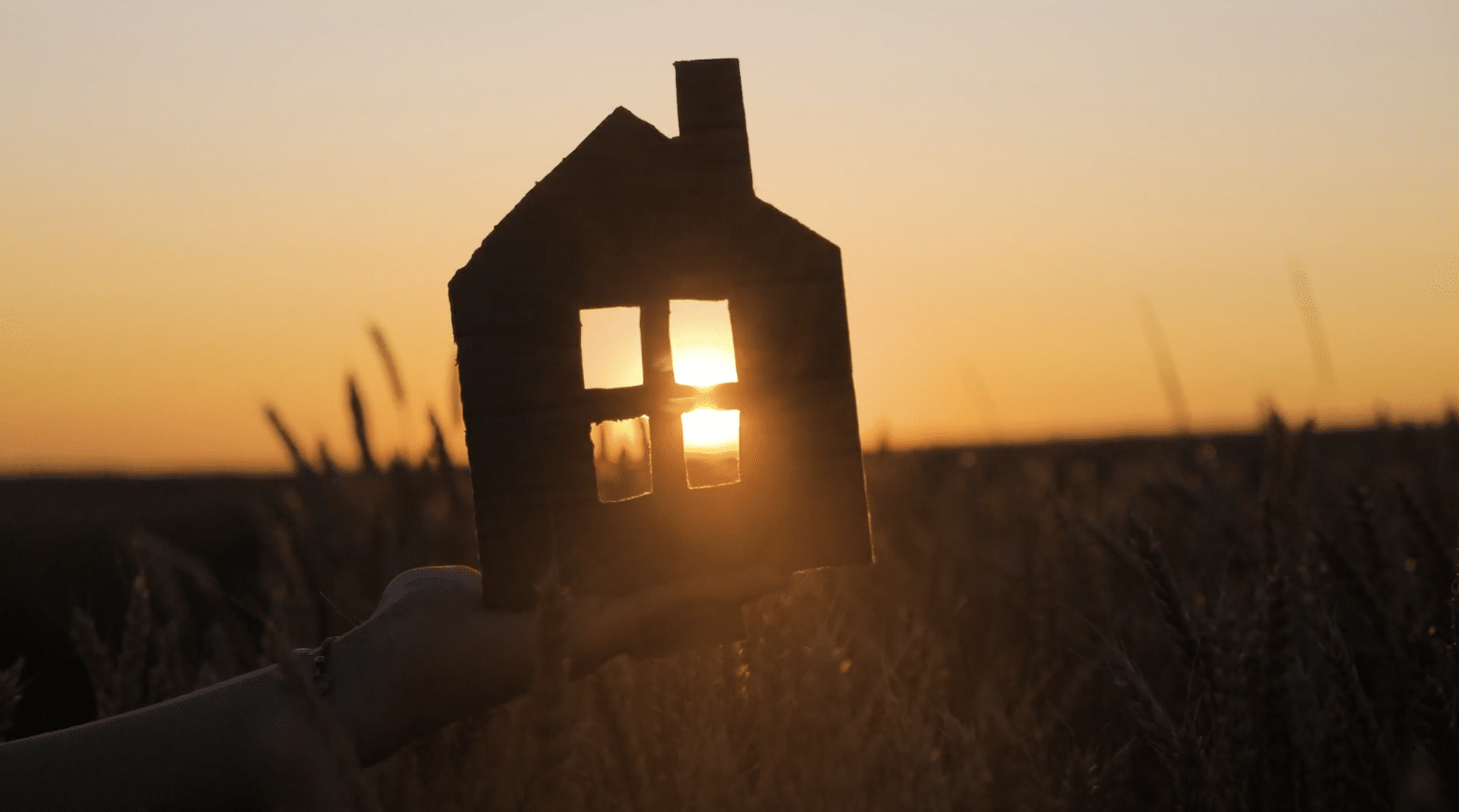 Build A New Home On Your Land
Published by Comerio Homes
You own land or a lot and want to build a home on it, but where do you start?
If you are looking for homebuilding companies near you or home builders that will build on your lot, Comerio Homes offers four ways to build your dream home on land that you own.
Comerio Homes is a custom new home builder with a long tradition of personal attention and quality in homebuilding. We specialize in  "Build On Your Land" (BOYL) new home construction as well as building new homes in developed communities.
Four ways to build on your land or lot.

Option #1 Your Land, Our Floor Plan

Comerio Homes has a broad portfolio of home plans with many options to include making your new home unique. Build our floorplan on land or a lot that you currently own for details click here.

Option #2 Your Land, Our Floor Plan, Customized

While most of our homebuyers find the right design and features in our floor plans, we can also adapt them to incorporate your bigger vision, like adding or expanding a room, finishing a basement, or redesigning the master bath (to name just a few examples). For more information click here.

Option #3 Your Land, Your Floor Plan, Ready for Permit

For homebuyers who have taken the process a bit farther, Comerio Homes welcomes the opportunity to complete your dream home. When you already have a floor plan that includes the engineering and is ready for building permits, let us provide you with a smooth path to build your dream home on your land. For information about Option #3 click here.

Option #4 Your Land, Your Floor Plan, Not Yet Permit-Ready

This option fits those buyers who have found a floor plan that doesn't yet meet local building codes, lacks structural engineering components, or is missing information required to qualify for permits but own land or a lot to build on. Click here for detailed information.

The next steps are simple. Click on the links above or here to get detailed information about each of the Build On Your Land Options. For fun, take our quick and easy next steps quiz to help you find your perfect home style or plan, schedule a free 30-minute consultation by contacting us at info@comeriohomes.com and we will be well on our way to building your dream home together.

It's an exciting time! We look forward to building your dream home, your way. 

Tags: build a new home, build on your land, Building a new home, New home construction


Categorized in: Build A New Home, Build On Your Land

This post was written by Comerio Homes