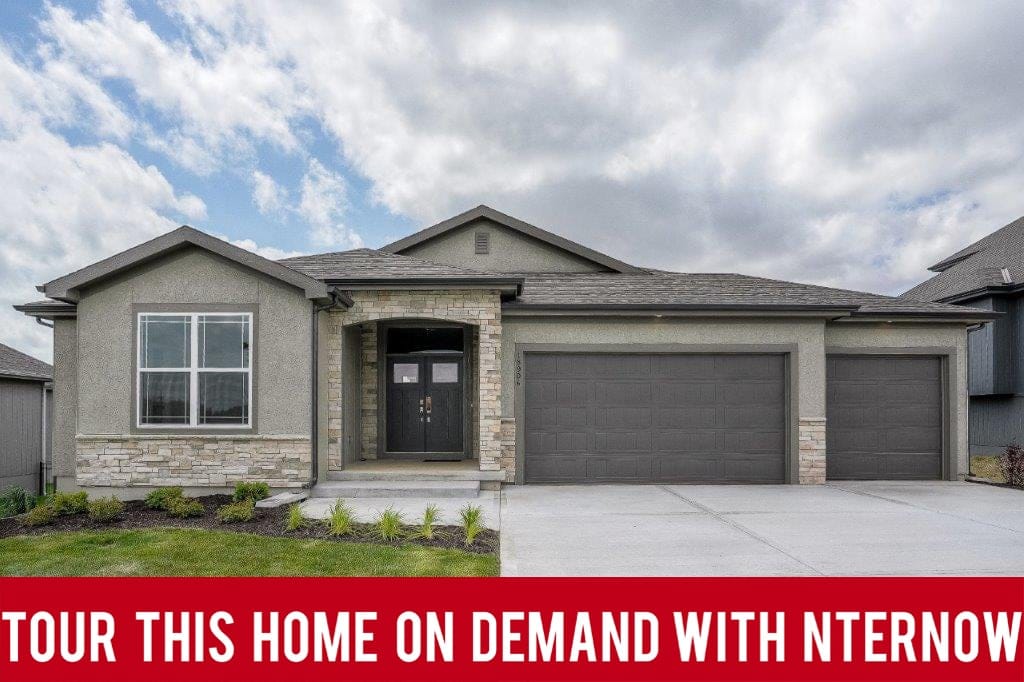 New Easy and Convenient, Private Home Tours
Published by Comerio Homes
New Easy and Convenient, Private Home Tours
New NterNow technology on select move-in ready homes makes it easy for you to tour one of Comerio Home Builder's new homes unaided, with instant access.
"We felt this could be a game-changer for guests that want to access a home when it's the best time for them and take a private tour." Said Damon Comerio, President of Comerio Homes.
Access directions are simple. Download the NterNow app and receive verification or call the phone number on the home, get verified, give them the property ID # and they will give you a code to enter the home. The code is a one time code for each person who requests access to the home. If you are a buyers agent that wants to tour a home you can follow the same instructions or get a key from the lockbox that is also on the front door.
We hope you enjoy this easy and convenient way to tour finished Comerio Homes properties.
Happy touring!
Categorized in: Comerio Homes News, Virtual Tours
This post was written by Comerio Homes